Hi! On Wednesday, October 12, I analyzed a TV Show and product placement was spotted: Mercedes-Benz C-Class Convertible Car in Big Shot S02E02 "BOYS!" (2022).
Here are 2 image(s) below: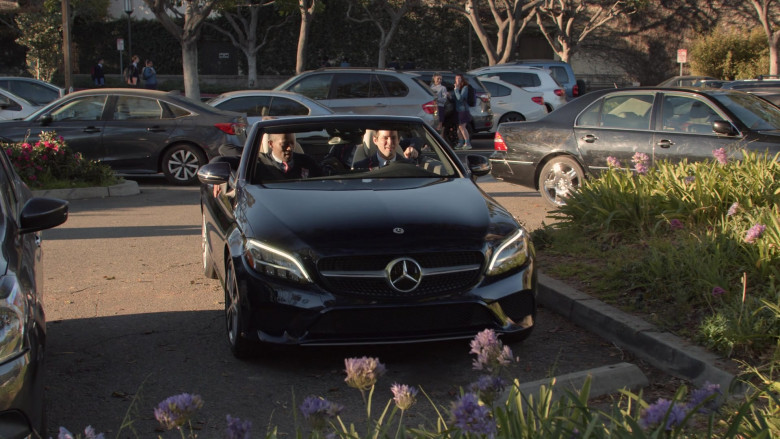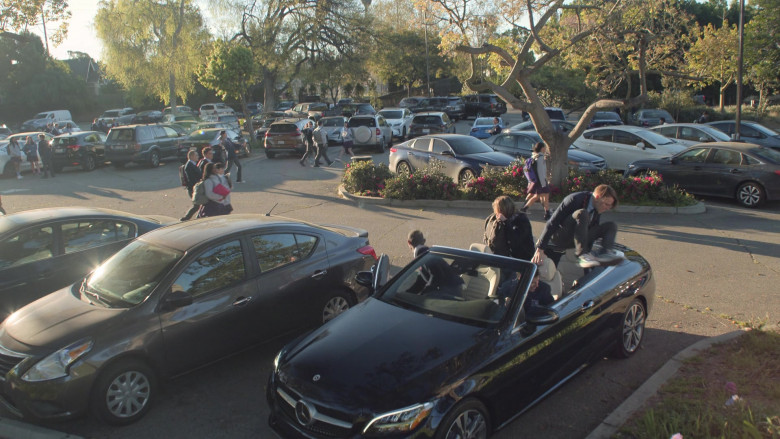 There's nothing quite like the feeling of driving with the top down, and the Mercedes-Benz C-Class Convertible is one of the best cars for doing just that. With its sleek lines and powerful engine, this car is sure to turn heads no matter where you go. Whether you're cruising down the coast or taking a weekend road trip, the C-Class Convertible is the perfect car for making any journey a joy.