Hi! On Tuesday, October 11, I analyzed a TV Show and product placement was spotted: Maui Jim Men's Sunglasses in SEAL Team S06E04 "Phantom Pattern" (2022).
Here are 1 image(s) below: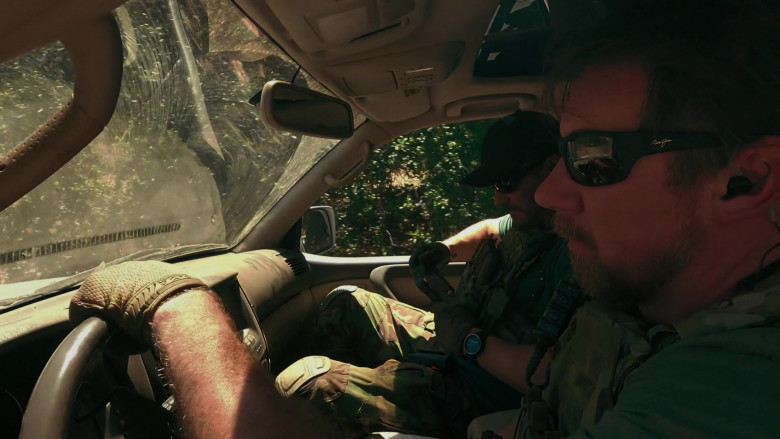 Maui Jim sunglasses are some of the most popular and well-reviewed sunglasses on the market. Customers love their wide variety of styles, excellent build quality, and polarized lenses that reduce glare and protect your eyes. Whether you're looking for a new pair of shades for everyday wear or something special for your next beach vacation, Maui Jim has a great selection to choose from.