Hi! On Monday, March 22, I analyzed a TV Show and product placement was spotted: Martell Cognac Enjoyed by Cast Members in Wynonna Earp S04E09 "Crazy" (2021).
Here are 3 image(s) below: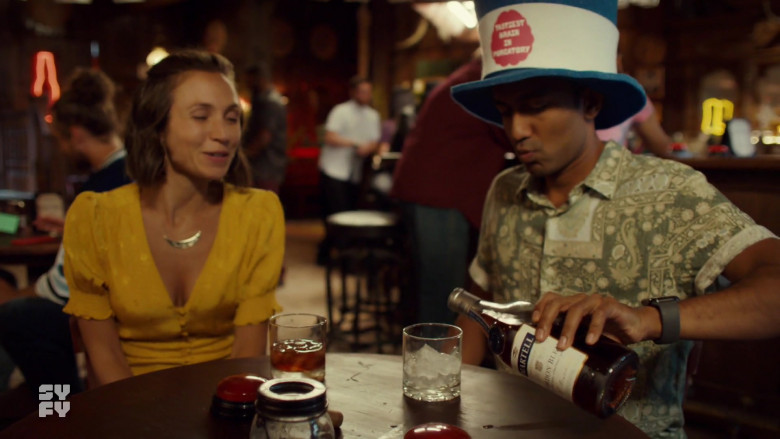 Whether with friends, in the office or attending an official event, Martell Cognac is the drink of choice.At the heart of a gentleman's drink, cognac encompasses the true luxury experience. The oldest house in the cognac region, Martell invites you to explore the exceptional taste today which has remained unchanged through centuries.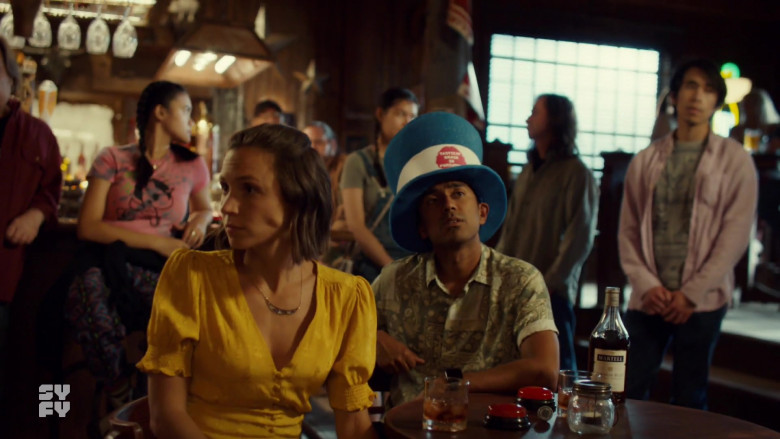 An adaptation of the IDW Comic, Wynonna Earp follows Wyatt Earp's great-granddaughter as she battles demons and other creatures. With her unique abilities and a posse of dysfunctional allies, she's the only thing that can bring the paranormal to justice.