Hi! On Tuesday, October 11, I analyzed a TV Show and product placement was spotted: Los Angeles Times Newspaper in Quantum Leap S01E04 "A Decent Proposal" (2022).
Here are 1 image(s) below: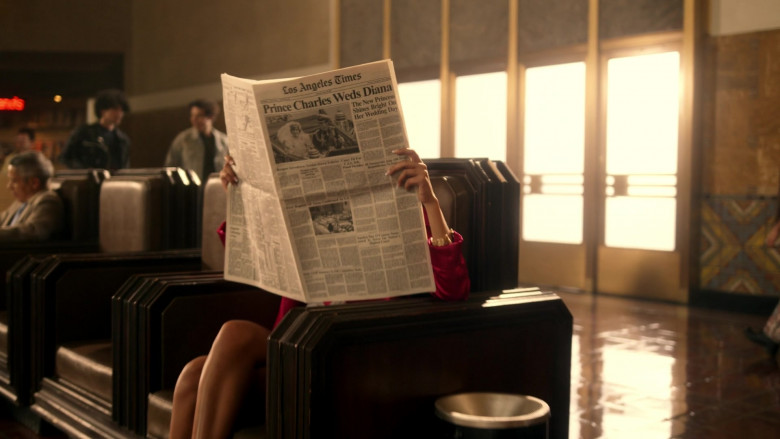 The Los Angeles Times is a must-read for anyone who wants to stay on top of the latest news from around Southern California. The paper has won dozens of prestigious journalism awards and features some of the best reporters and columnists in the business.