Hi! On Sunday, July 5, I analyzed a TV Show and product placement was spotted: London Marriott Hotel – Friends.
Here are 1 image(s) below:
Marriott Hotel
Friends Season 4 Episode 23: The One with Ross's Wedding: Part One (1998)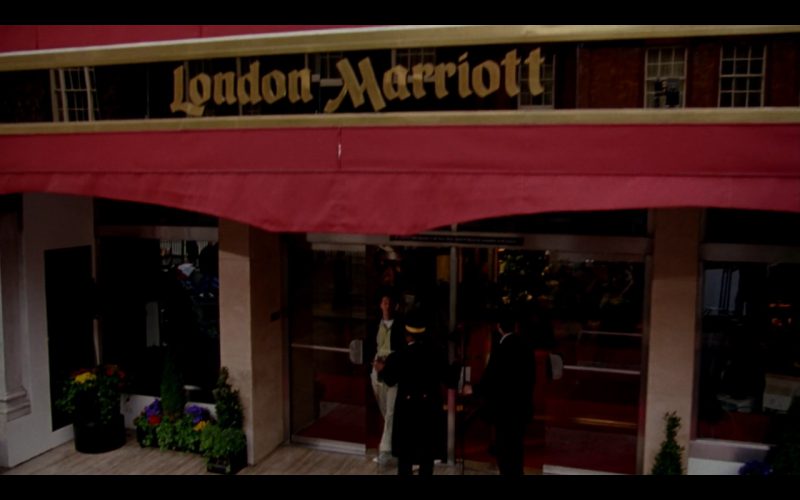 Friends is a Comedy TV show broadcasted from 1994 till 2004. This sitcom is one of the most comical shows that was ever made based in Manhattan about 6 friends who go through just about every life experience imaginable together.