Hi! On Wednesday, October 12, I analyzed a TV Show and product placement was spotted: LG TV in Big Shot S02E07 "Playing House" (2022).
Here are 1 image(s) below: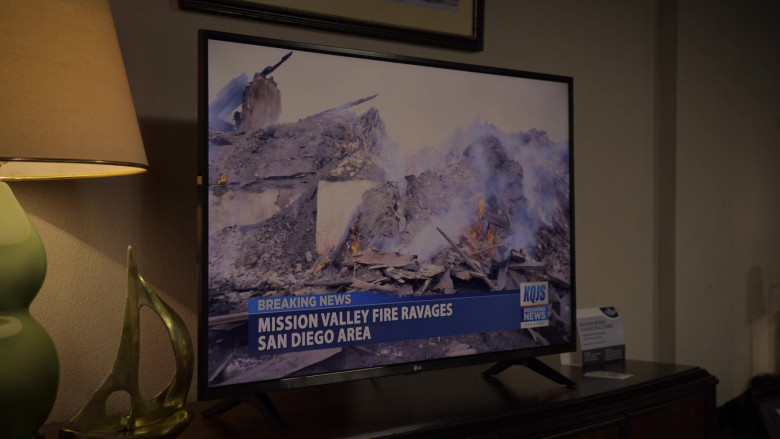 LG TVs are known for their superior picture quality, and the company's top-of-the-line 4K models are especially impressive. LG's OLED TVs deliver some of the best image quality available, and they're also very thin and stylish. In addition, LG's smart TV platform is one of the most user-friendly and comprehensive on the market.