Hi! On Thursday, July 8, I analyzed a TV Show and product placement was spotted: Leica Camera of Savannah Lee Smith as Monet de Haan in Gossip Girl S01E01 "Just Another Girl on the MTA" (2021).
Here are 1 image(s) below: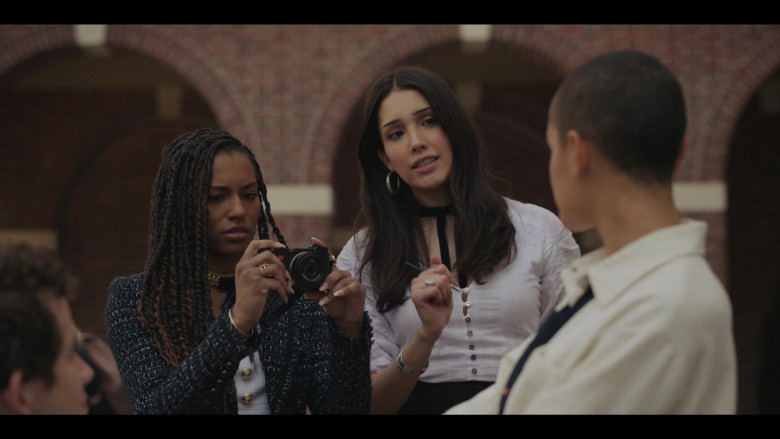 A Leica is known worldwide as a consummate product of precision craftsmanship. It was built with the philosophy that what you do needs to be done with intent, without compromise or hesitation, and with perfect attention to detail – from the selection of millimeters, metal, and leather pieces all the way through every stitch in the seam. Built for durability, these cameras are forever cherished by their owners who enjoy a centuries-old German tradition in which only an investment of time can produce authenticity and quality. Its rugged frames provide beauty for eternity while remaining durable enough for generations- so why not invest now!