Hi! On Tuesday, November 24, I analyzed a TV Show and product placement was spotted: Land Rover Discovery Cars in Professionals S01E02 "Entanglements" (2020).
Here are 2 image(s) below: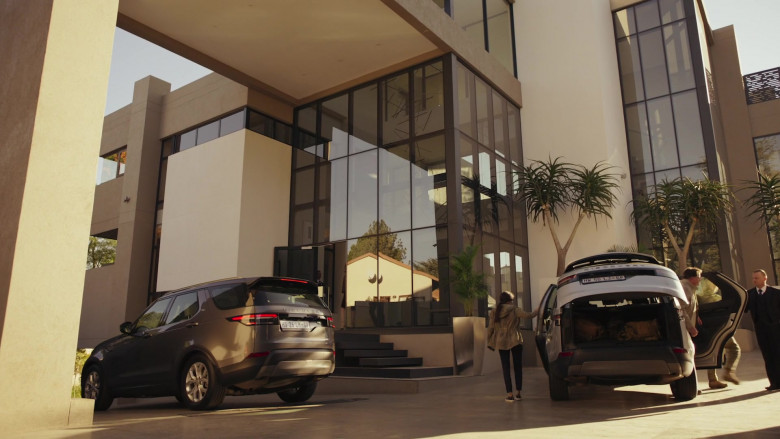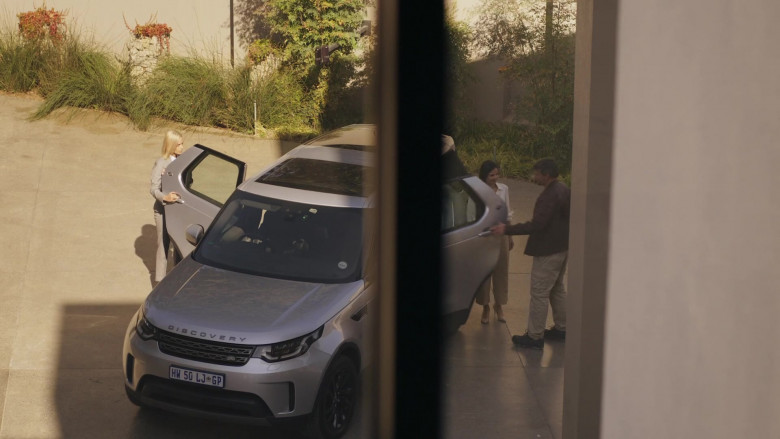 The Discovery retains the key elements of its 60-year old namesake. The model's innovative design delivers Land Rover lifestyle to a greater audience with premium, capable SUV body options and a broad range of powertrains, including powerful gasoline and diesel engines, new advanced 4WD systems, an extensive list of luxury features and a host of optimized equipment selections.