Hi! On Friday, November 27, I analyzed a TV Show and product placement was spotted: LaCroix Sparkling Water Cans in Industry S01E08 "Reduction in Force" (2020).
Here are 4 image(s) below: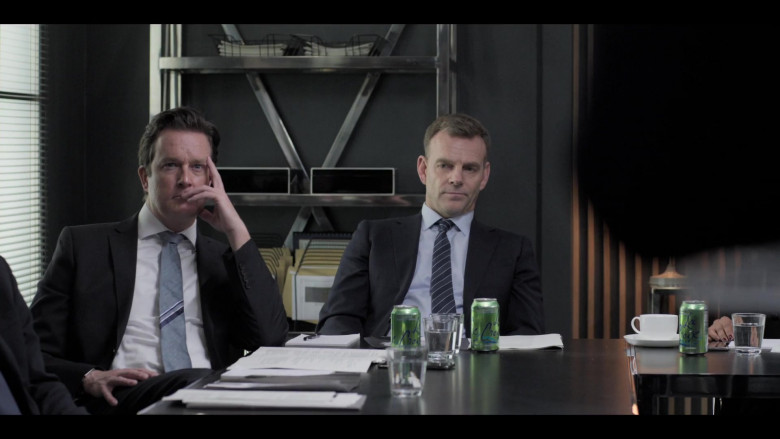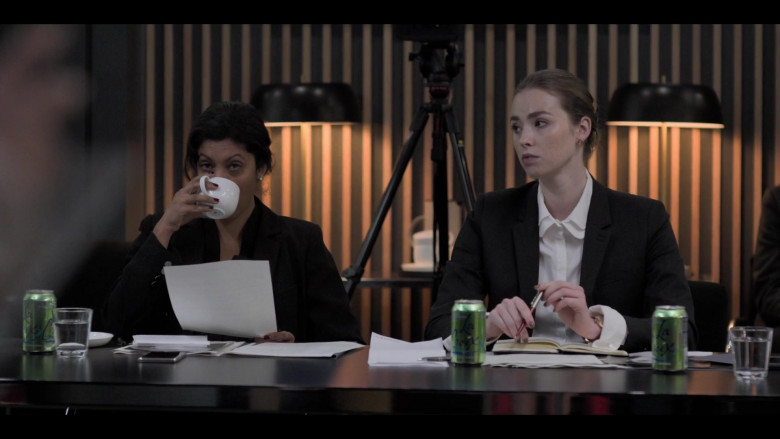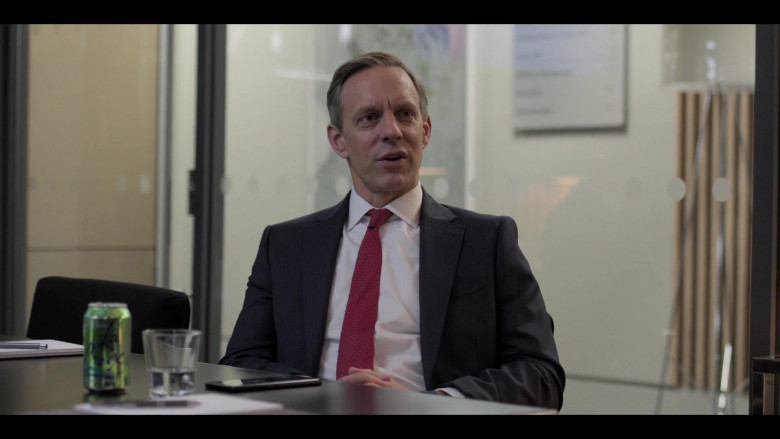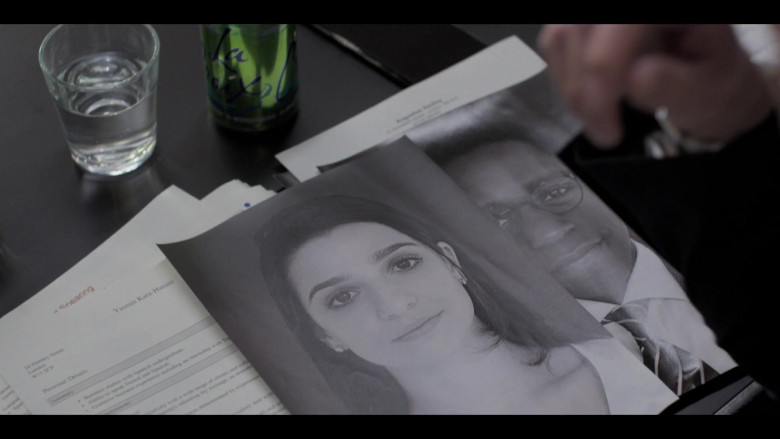 Effervescence is a wonder of nature, made with the highest quality ingredients. Handcrafted and artisanal, the taste is crisp like no other. With a mix of natural flavors, including wild lemon and lime essence and subtle sweetness derived from real sugar cane, LaCroix Sparkling water quench your thirst without sacrificing on flavor. Available in many flavors and in convenient, single serve cans!