Hi! On Wednesday, March 2, I analyzed a TV Show and product placement was spotted: Lacoste Men's Jacket in The Kings of Napa S01E08 "Judas and the Black-Owned Vineyard" (2022).
Here are 1 image(s) below: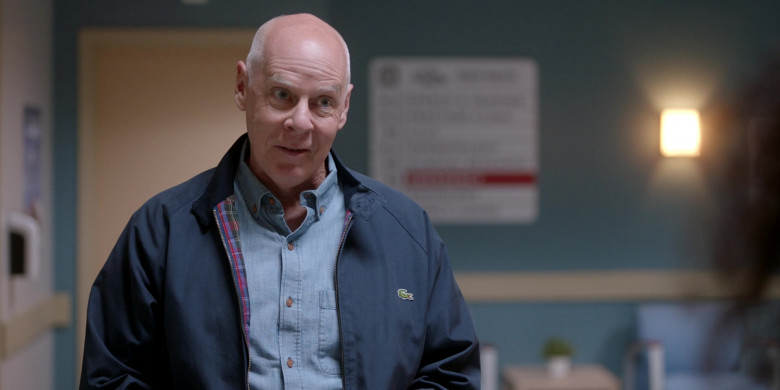 This blue Lacoste jacket is the perfect addition to your wardrobe. It can be worn with a multitude of outfits.