Hi! On Tuesday, October 11, I analyzed a TV Show and product placement was spotted: La Colombe Brazilian Cold Brew and Kleenex Tissues in Reboot S01E06 "Bewitched" (2022).
Here are 2 image(s) below: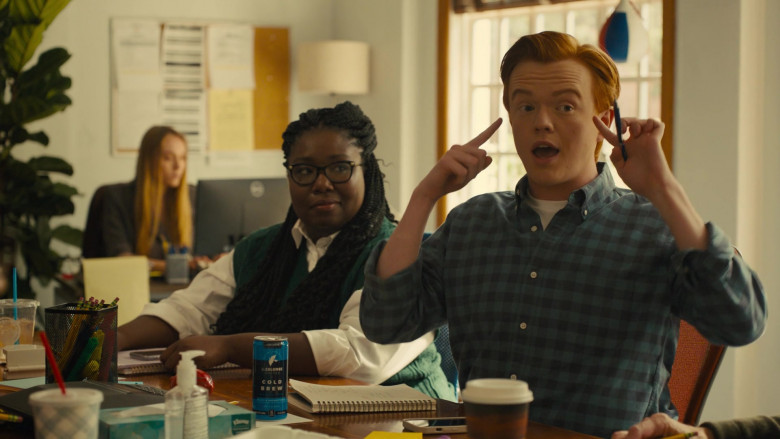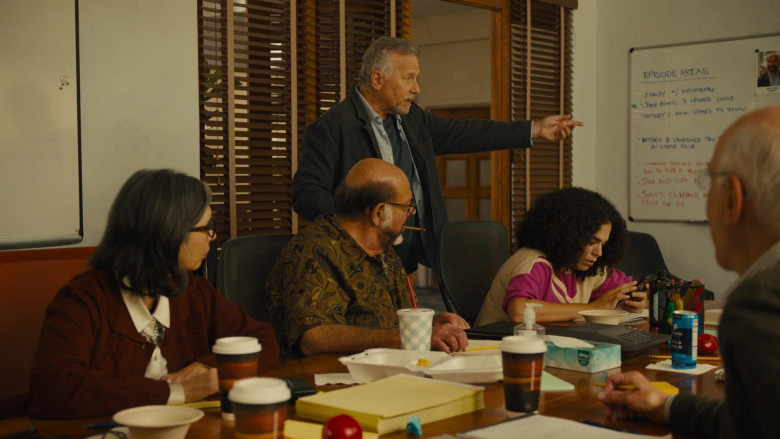 1. Looking for a delicious and healthy cold brew coffee? Look no further than La Colombe Brazilian Cold Brew! This rich and flavorful coffee is made with 100% Arabica beans sourced via Direct Trade from Brazil. It contains no sugar or artificial sweeteners and has zero calories per serving. It's also gluten-free, vegan, lactose-free, kosher, non-GMO, and dairy free. So whether you're looking for a tasty treat or a nutritious pick-me-up, La Colombe Brazilian Cold Brew is a perfect choice!
2. Kleenex tissues are so good because they are soft and absorbent. They don't leave behind any lint or residue, and they're gentle on your nose. Plus, they come in a variety of fun colors and patterns!