Hi! On Monday, October 10, I analyzed a TV Show and product placement was spotted: Kraft Original Macaroni & Cheese Dinner of Jon Bernthal as Julian Kaye in American Gigolo S01E05 "The Escape Wheel" (2022).
Here are 1 image(s) below: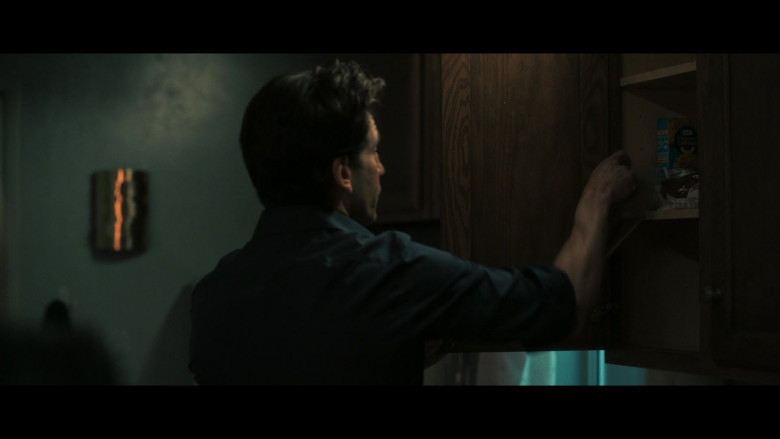 Kraft's Original Macaroni and Cheese Dinner is a comforting dish that tastes great. The cheesy sauce and tender pasta make it a perfect meal for any time of day. Plus, it's easy to make and can be on the table in just minutes.