Hi! On Wednesday, October 12, I analyzed a TV Show and product placement was spotted: Keurig Coffee Maker in Big Shot S02E01 "Ava Fever" (2022).
Here are 1 image(s) below: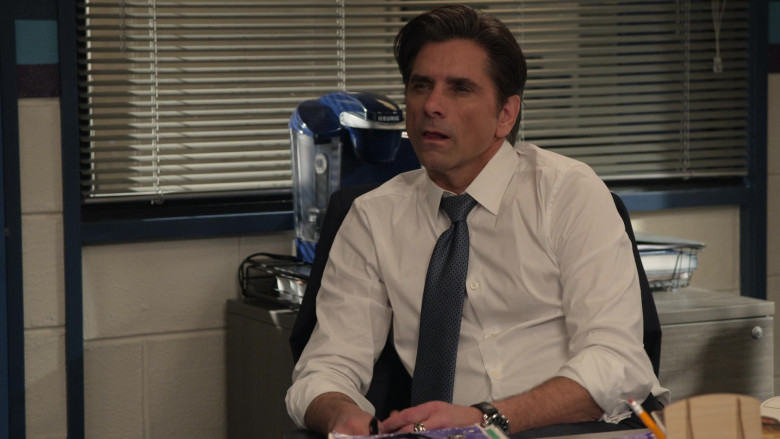 Keurig coffee makers offer a number of advantages over traditional coffee makers, including convenience, speed, and variety. With a Keurig machine, you can quickly and easily make a single cup of coffee without having to measure out grounds or wait for the pot to brew. There are also many different flavors and types of coffee pods available, so you can always find something new to try.