Hi! On Friday, October 21, I analyzed a TV Show and product placement was spotted: Kellogg's Cereal in From Scratch S01E01 "First Tastes" (2022).
Here are 1 image(s) below: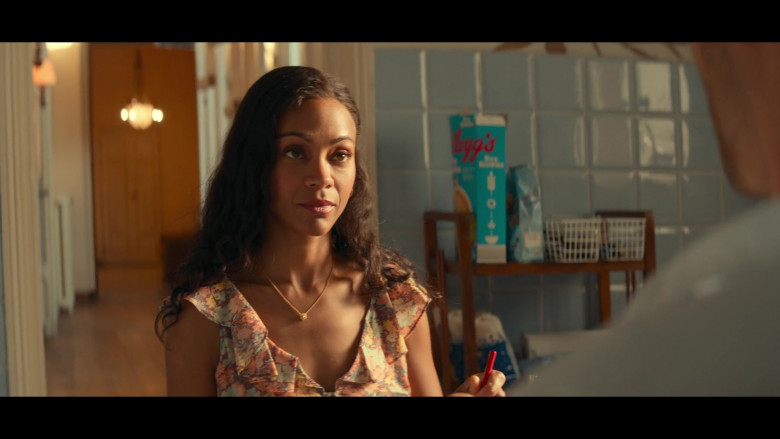 Kellogg's cereals are known for their variety and taste. There is a cereal for everyone in the family, from the classic Rice Krispies to the more modern Frosted Flakes. Kellogg's cereals are also known for their health benefits, with many kinds of cereal providing essential vitamins and minerals.