Hi! On Monday, July 6, I analyzed a TV Show and product placement was spotted: Jefferson Market – Friends.
Here are 1 image(s) below:
Jefferson Market
Friends Season 5 Episode 5: The One with the Kips (1998)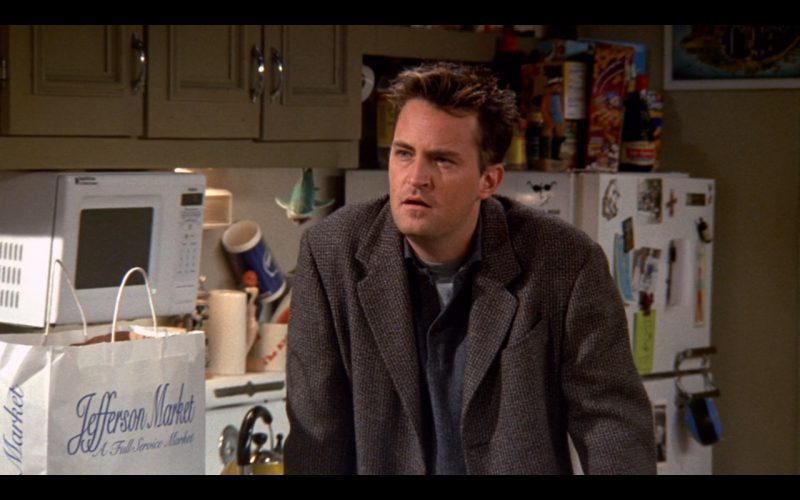 Friends Sitcom depicts life in the city of New York and the way individuals deal with relationships, work, daily routines and themselves. Esteemed actors have contributed to the show's success, including Lisa Kudrow, David Schwimmer, Jennifer Aniston, Matthew Perry and Courteney Cox. The show has reached an audience of millions around the world.