Hi! On Thursday, July 8, I analyzed a TV Show and product placement was spotted: Instagram Social Network in Gossip Girl S01E01 "Just Another Girl on the MTA" (2021).
Here are 2 image(s) below: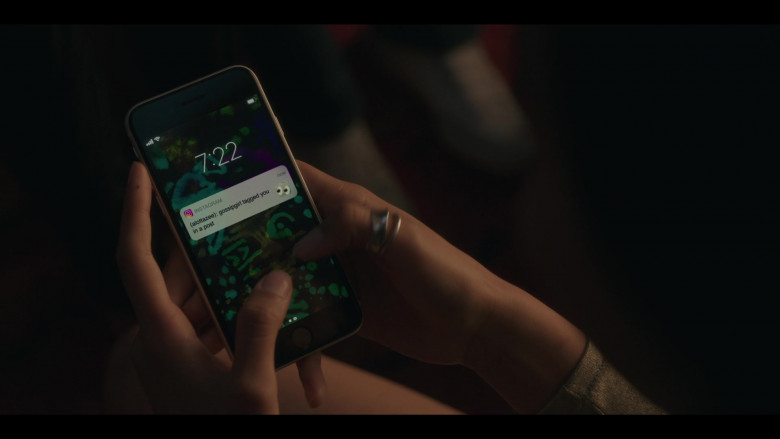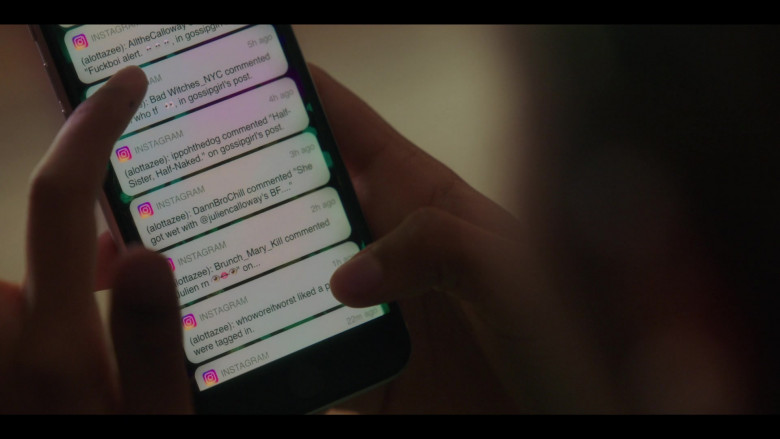 Some say it's for the hipsters, some say it's just to make memories. What ever your reason may be, Instagram is a social media platform that allows you to share photos of anything you like in order to keep up-to-date with friends and family.