Hi! On Friday, July 3, I analyzed a TV Show and product placement was spotted: IBM ThinkPad Laptop – Friends.
Here are 1 image(s) below:
IBM ThinkPad Notebook
Friends Season 3 Episode 12: The One with All the Jealousy (1997)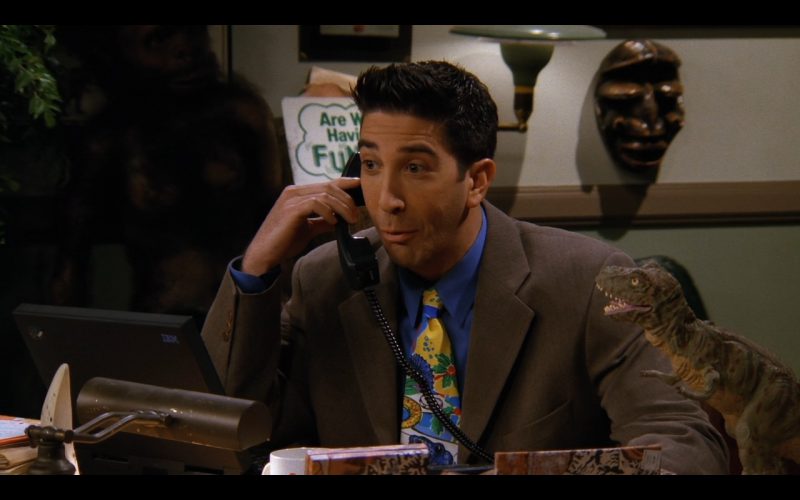 All 10 Seasons Brilliant, Crackling comedy series Friends will set you again on a wonderful journey in the company of six best friends living in Manhattan. With the plotwise blossom of love and friendship between the protagonists, the show will make you burst into laughter with a host of colorful characters and will show you many unexpected details that surely make your heart beat faster.