Hi! On Thursday, July 8, I analyzed a TV Show and product placement was spotted: HP Computer Monitor in Gossip Girl S01E01 "Just Another Girl on the MTA" (2021).
Here are 1 image(s) below: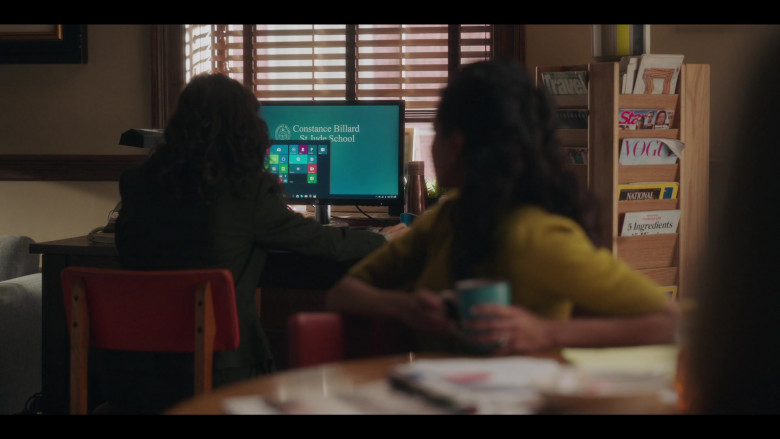 Paint your vision of success with the widescreen and high resolution of the HP monitor. There is no stopping you when you have a full view of all information and visuals at one time while managing multiple tasks on different windows without becoming overwhelmed.