Hi! On Thursday, July 2, I analyzed a TV Show and product placement was spotted: Honey Maid – Friends. Here are 6 image(s) below:
Honey Maid
Friends Season 3 Episode 3: The One with the Jam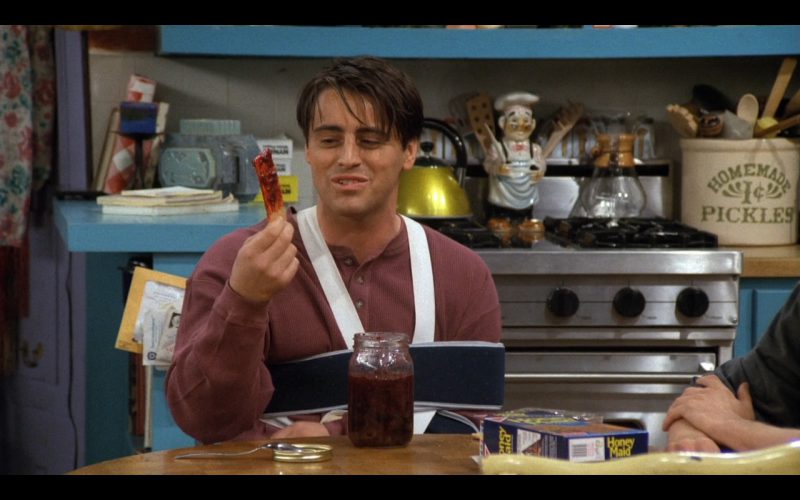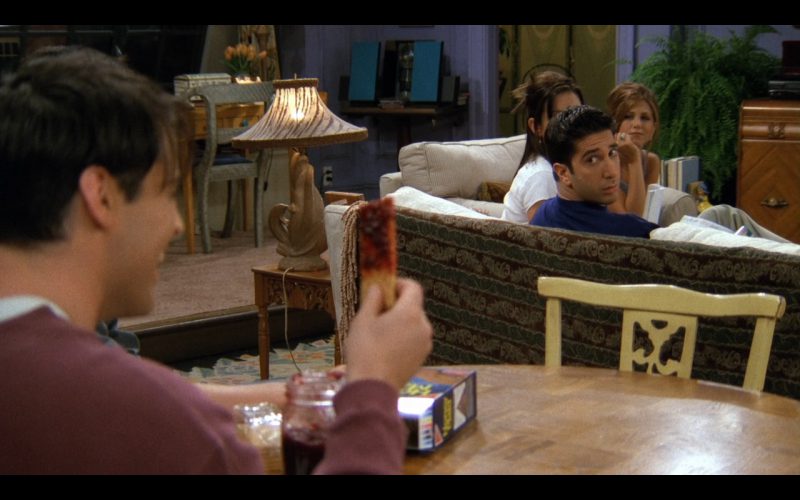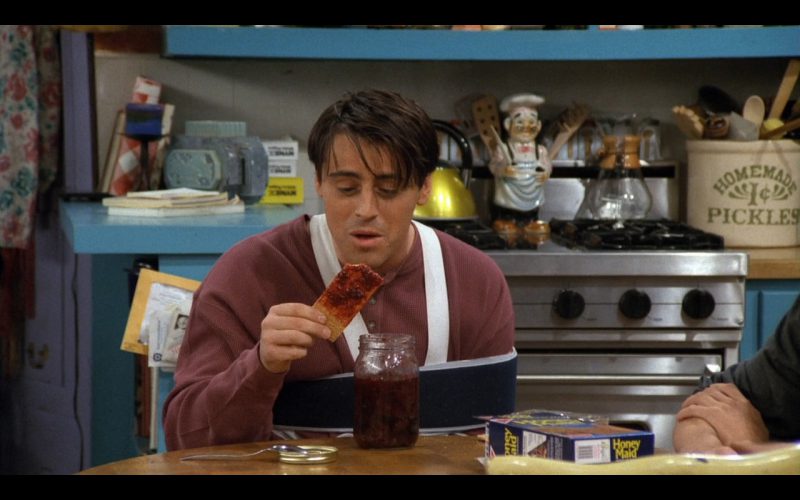 A sitcom about six friends living in Manhattan, their outrageous, comical and poignant adventures that happen to them on a regular basis. Devised to be relatable and funny for the everyday person, each episode deals with the troubles of dating, career and everyday life.