Hi! On Tuesday, July 7, I analyzed a TV Show and product placement was spotted: Hershey's Chocolate – Friends. Here are 1 image(s) below:
Hershey's Chocolate
Friends Season 5 Episode 8: The One with the Thanksgiving Flashbacks (1998)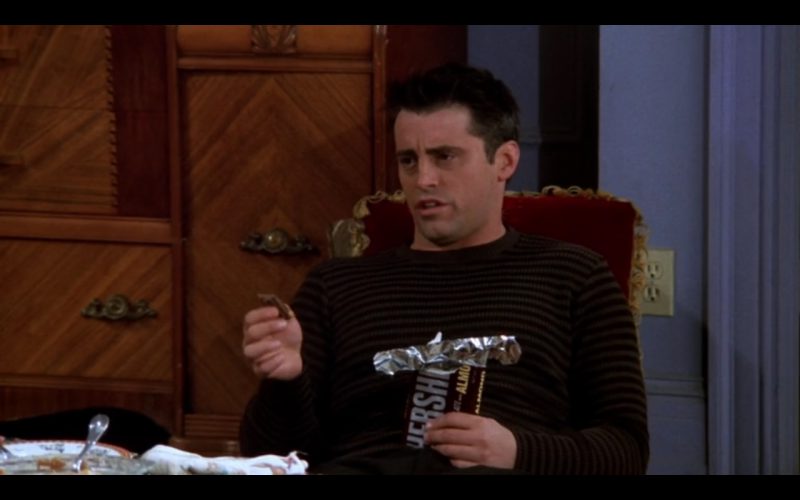 Friends Sitcom is a sitcom about six young adults living in New York City. It portrays their lives, loves, ambitions, and reflections on what it all means. All this is done with a mix of seriousness and humor that always brings me back to the series even after I finished watching any of the episodes.