Hi! On Thursday, July 8, I analyzed a TV Show and product placement was spotted: Gucci Belt Bag of Thomas Doherty as Max Wolfe in Gossip Girl S01E01 "Just Another Girl on the MTA" (2021).
Here are 3 image(s) below: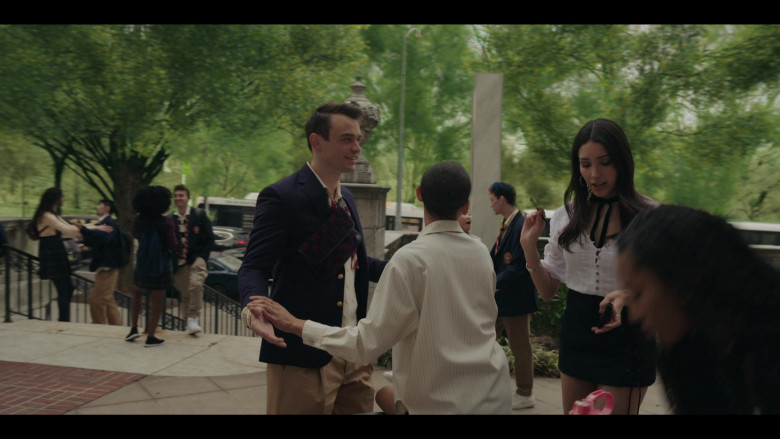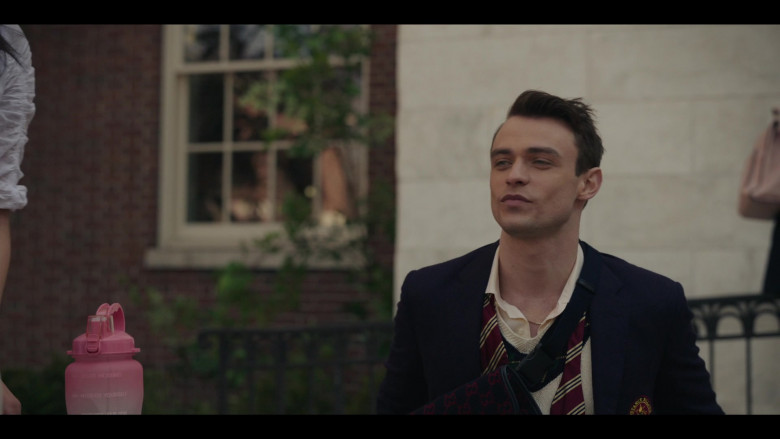 Are you tired of carrying around a bunch of things in your pocket all day, and looking like a schlump? Then carry only the essentials with this sleek and compact Gucci Belt Bag. A lightweight core made of PVC will hold up to two cards plus a strap extension which can be threaded through handbags or crotches for maximum convenience!