Hi! On Thursday, October 13, I analyzed a TV Show and product placement was spotted: Google Website in The Watcher S01E03 "Götterdämmerung" (2022).
Here are 1 image(s) below: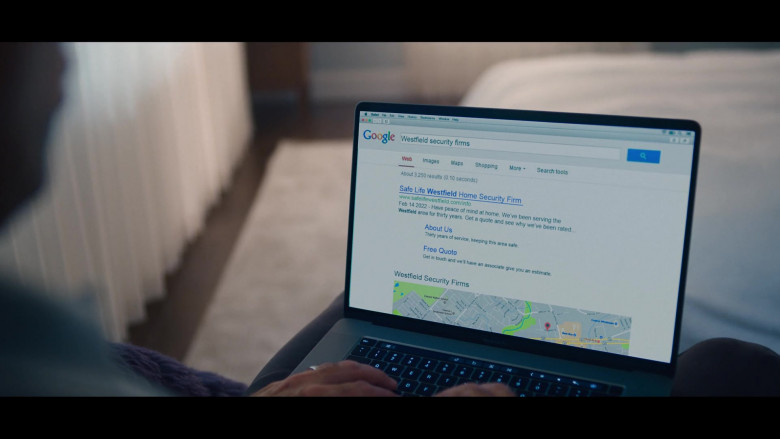 Google.com is a leading search engine known for its accurate and relevant results. The site also offers a variety of other services, such as email, maps, and online storage.