Hi! On Wednesday, October 12, I analyzed a TV Show and product placement was spotted: Fold-Pak folding carton foodservice containers in Big Shot S02E07 "Playing House" (2022).
Here are 1 image(s) below: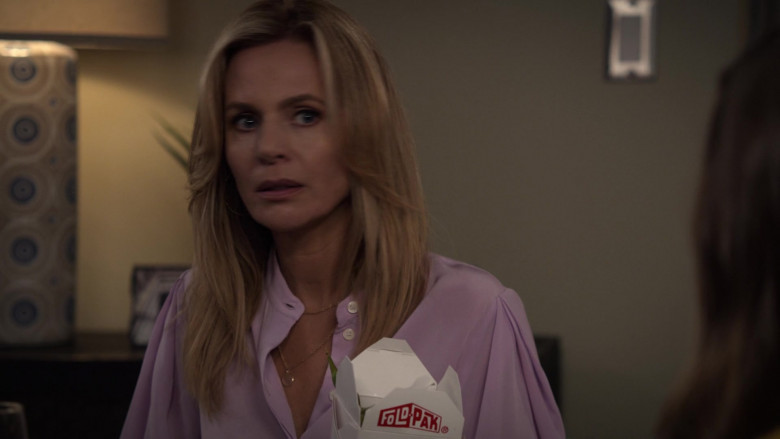 Fold-Pak is a leading manufacturer of folding cartons and packaging solutions. The company offers a wide range of products, including corrugated boxes, paperboard packaging, and plastic packaging. Fold-Pak has a long history of innovation and customer satisfaction.