Hi! On Thursday, November 19, I analyzed a TV Show and product placement was spotted: Dodge Durango SRT Black Car of Jason Beghe as Detective Sergeant Henry 'Hank' Voight in Chicago P.D. S08E02 "White Knuckle" (2020). Here are 2 image(s) below: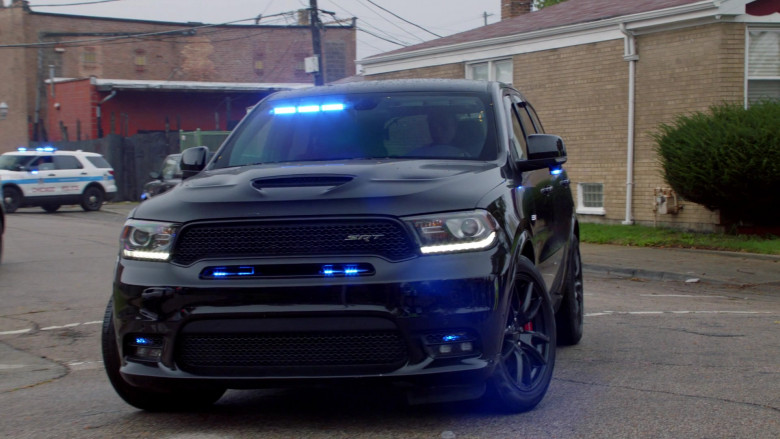 You can feel the power in the Dodge Durango SRT's 5.7L V8 HEMI® engine and hear its roar under the hood. It's connected to a beefier suspension, larger brakes, and paddle shifters for an altogether road-hugging, adrenaline-pumping driving experience. This high-performance SUV is armored with state-of-the art technologies that give you control of your vehicle — and your options.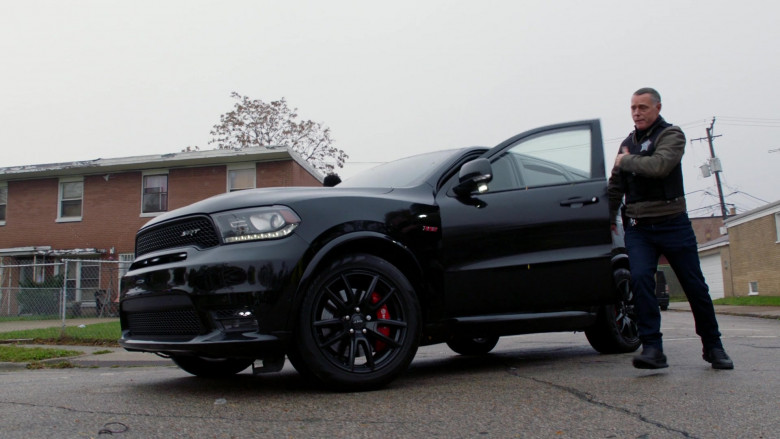 The Durango SRT is ready to impress with 450 horsepower, plus tons of other cool features–like the largest mirrors ever seen on a Dodge vehicle. The longer wheelbase and additional rear seating makes this the perfect vehicle for families who like to go fast.