Hi! On Thursday, October 13, I analyzed a TV Show and product placement was spotted: Dell Monitor in The Watcher S01E01 "Welcome, Friends" (2022).
Here are 1 image(s) below: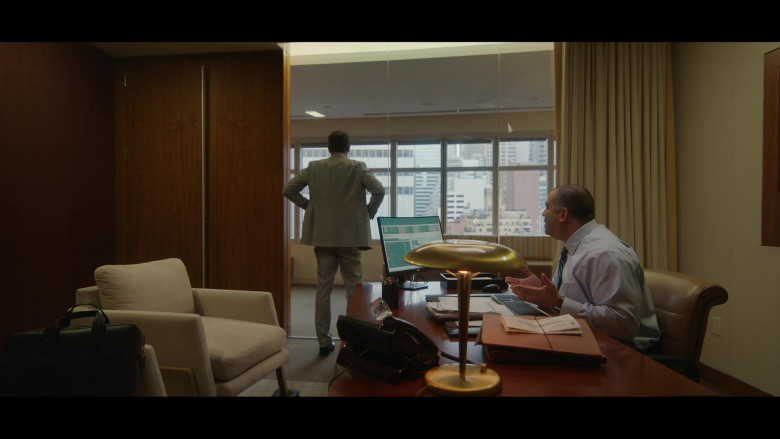 Dell monitors are known for their top-notch image quality and reliability. They offer a wide range of features and options, making them a great choice for both casual and serious users alike. With so many Dell monitors on the market, you're sure to find one that meets your needs and budget.