Hi! On Saturday, October 8, I analyzed a TV Show and product placement was spotted: Dell Monitor in Law & Order S22E03 "Vicious Cycle" (2022).
Here are 1 image(s) below: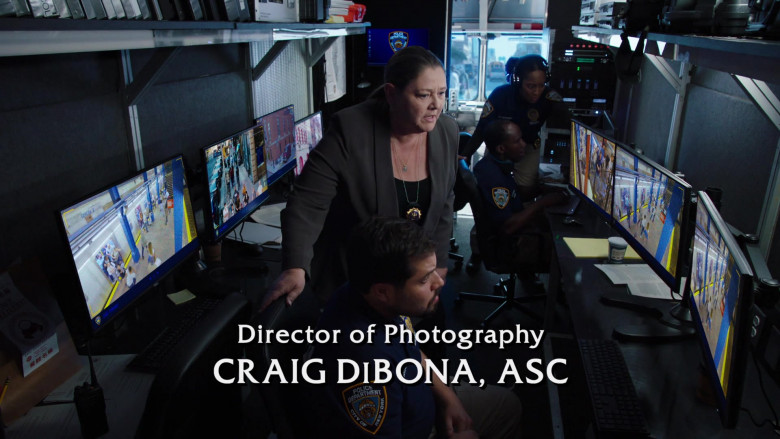 Dell monitors offer some great advantages including clear and consistent colors, high resolution, low power consumption, and wide viewing angles. They are also very reasonably priced making them a great option for budget-conscious shoppers.