Hi! On Thursday, October 20, I analyzed a TV Show and product placement was spotted: Dell Computer Monitors in The Good Fight S06E07 "The End of STR Laurie" (2022).
Here are 3 image(s) below: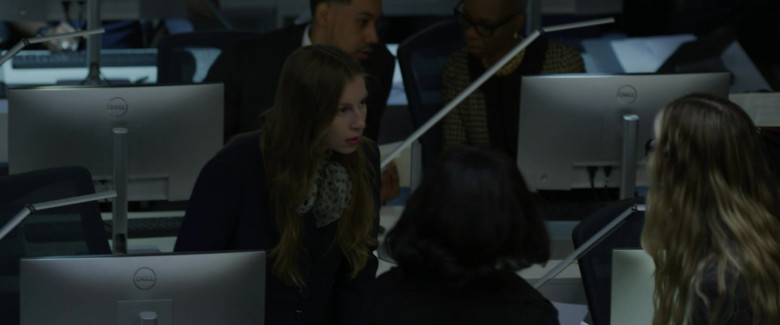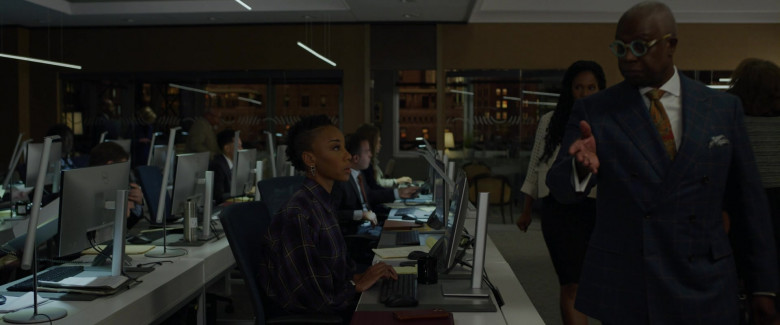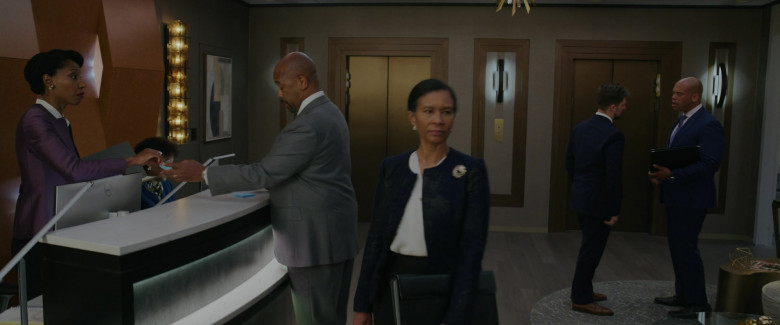 Dell is known for making high-quality computer monitors that offer excellent value. Dell monitors are reliable and feature stunning visuals, making them a popular choice for both home and office use. Whether you're looking for a basic monitor for everyday computing or a more powerful option for gaming or graphic design, Dell has a model to suit your needs.