Hi! On Monday, October 10, I analyzed a TV Show and product placement was spotted: Deep River Snacks, Wise Snacks and North Fork Potato Chips in Blue Bloods S13E01 "Keeping the Faith" (2022).
Here are 2 image(s) below: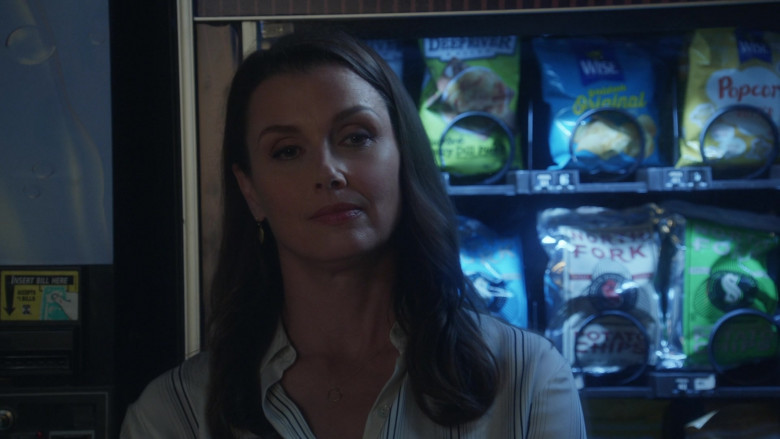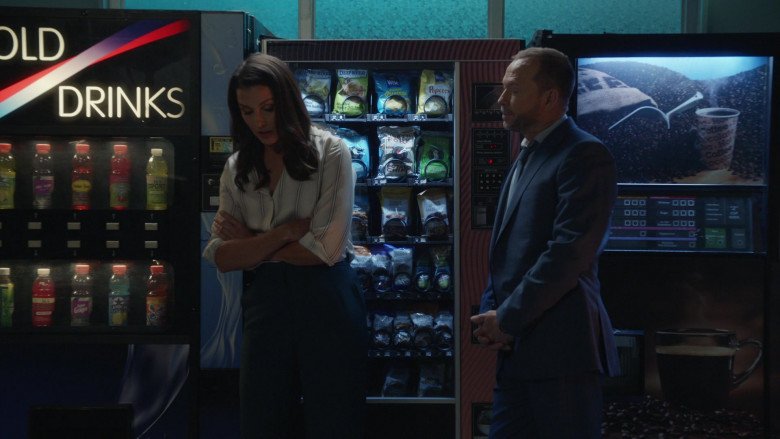 These three snack companies are all known for their high-quality products. Their chips are some of the best on the market, and their other snacks are also top-notch. If you're looking for a delicious snack, you can't go wrong with any of these brands. They are perfect for any occasion, whether you are looking for a snack to take to a party or just want something to munch on at home.