Hi! On Thursday, October 13, I analyzed a TV Show and product placement was spotted: Cuisinart Blender in The Watcher S01E05 "Occam's Razor" (2022).
Here are 1 image(s) below: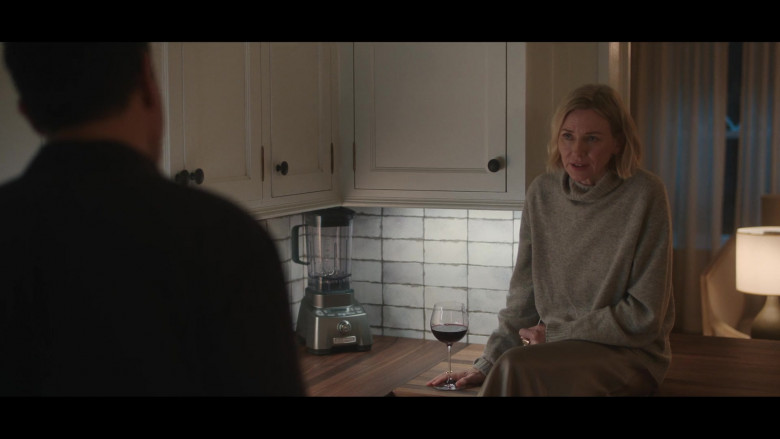 If you ask any chef what their favorite kitchen appliance is, chances are they'll say a Cuisinart blender. That's because Cuisinart blenders are known for their power, versatility, and durability.
With a Cuisinart blender, you can make everything from soups and sauces to smoothies and desserts. And because they're so powerful, you can be sure that your food will always come out smooth and lump-free.
Plus, Cuisinart blenders are built to last. If you take care of them properly, you can expect them to last for years (if not decades) without any issues. So if you're looking for a blender that will give you lasting results, go with a Cuisinart!