Hi! On Thursday, October 13, I analyzed a TV Show and product placement was spotted: Coors Light Beer of Bobby Cannavale as Dean Brannock in The Watcher S01E04 "Someone to Watch Over Me" (2022).
Here are 1 image(s) below: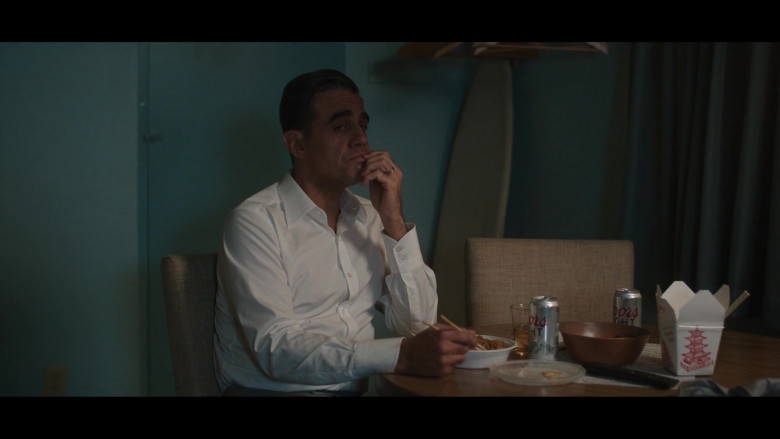 Coors Light Beer is known for its crisp, clean taste. The beer is brewed using only the finest ingredients, including Rocky Mountain spring water and Coors yeast. This unique brewing process gives Coors Light its distinctive flavor and allows the beer to retain its refreshing taste, even after repeated drinking.