Hi! On Thursday, October 20, I analyzed a TV Show and product placement was spotted: Converse Sneakers in The Winchesters S01E02 "Teach Your Children Well" (2022).
Here are 1 image(s) below: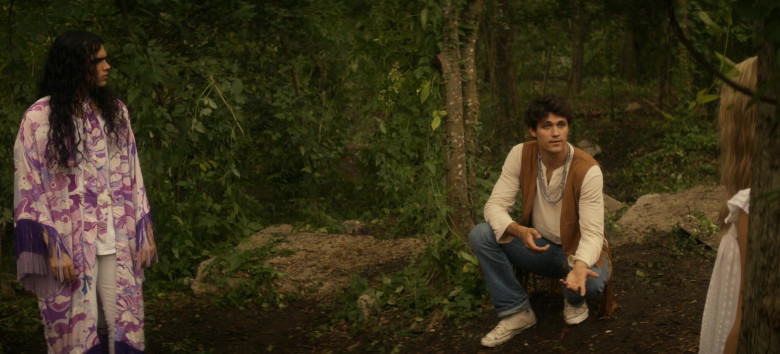 Converse sneakers were originally created as basketball shoes, and they are still popular among athletes today. The brand is also known for its simple, trendy designs that appeal to a wide range of consumers. Whether you're looking for a new pair of everyday shoes or something to wear on the court, Converse has you covered.