Hi! On Friday, July 3, I analyzed a TV Show and product placement was spotted: Coca-Cola – Friends.
Here are 1 image(s) below:
Coca-Cola
Friends Season 3 Episode 22: The One with the Screamer (1997)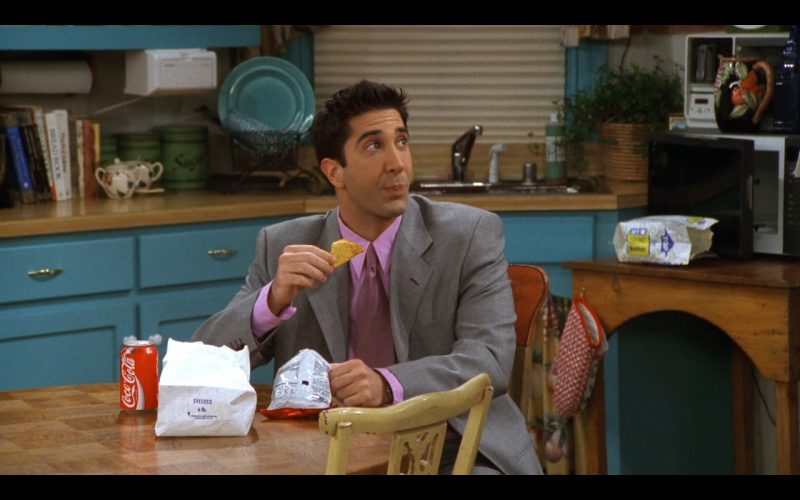 All ten seasons of this quintessential and hysterical sitcom about six single friends serenading their way through life in New York City. Laugh along with Chandler, Phoebe, Joey, Rachel, Ross, Monica and even guest stars Oprah Winfrey, Tom Selleck and Carol Channing for years to come.