Hi! On Sunday, July 5, I analyzed a TV Show and product placement was spotted: Coca-Cola Cans in Friends.
Here are 2 image(s) below:
Coca-Cola
Friends Season 4 Episode 17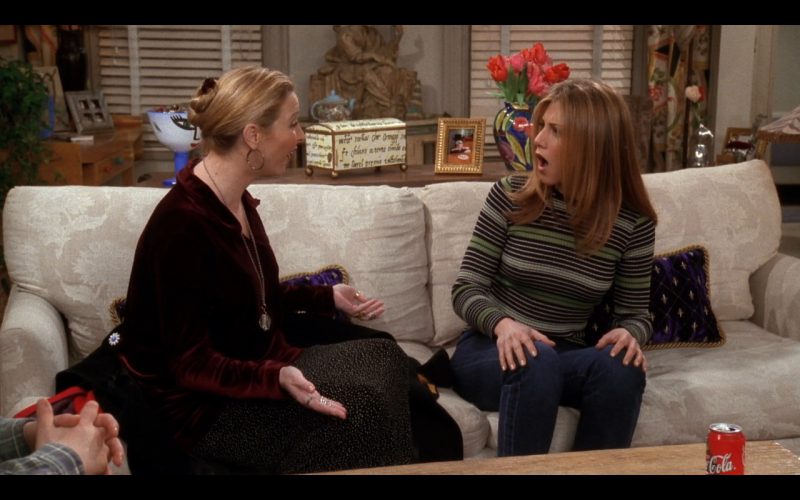 FRIENDS takes you through the life of young adults living in Manhattan. Friends have created a show which, in the minds of its fans, will never be forgotten. Friends have been a great success since its first broadcast on Sept. 22, 1994. This show is filled with excitement that will leave you reaching for more. Be sure not to miss it!