Hi! On Wednesday, October 12, I analyzed a TV Show and product placement was spotted: Cisco Phones in Big Shot S02E06 "It's Going to Be Okay" (2022).
Here are 2 image(s) below: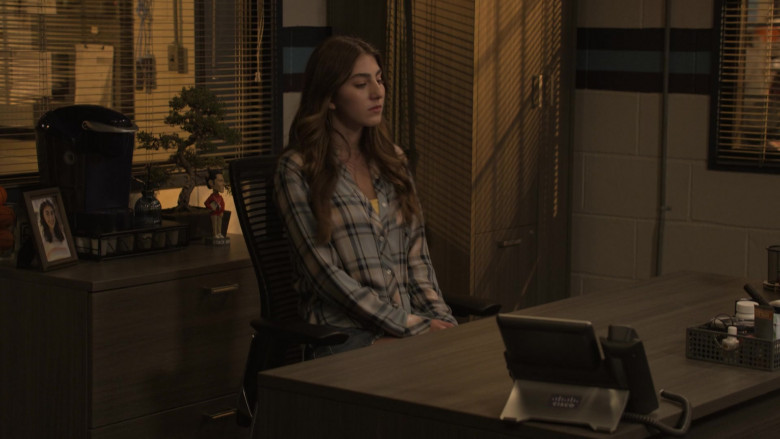 Cisco phones are known for their high quality, durability, and features. Many businesses prefer Cisco phones for their office or call center needs. Cisco phones offer a variety of features that can benefit any business, such as voicemail, caller ID, call forwarding, and more.