Hi! On Wednesday, October 12, I analyzed a TV Show and product placement was spotted: Cisco Phone of Yvette Nicole Brown as Sherilyn Thomas in Big Shot S02E02 "BOYS!" (2022).
Here are 1 image(s) below: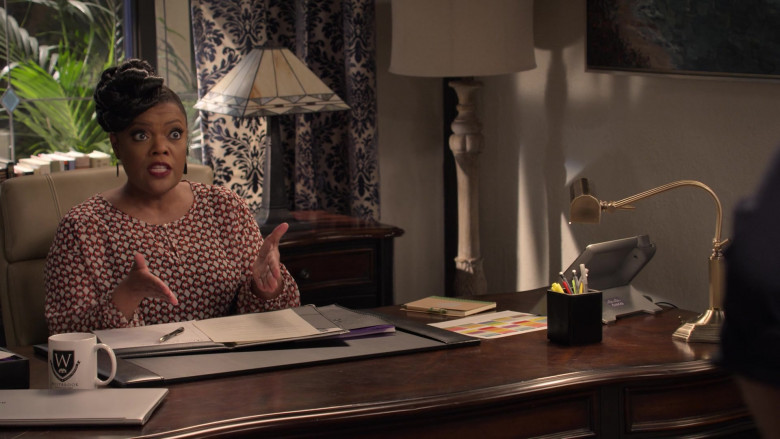 Cisco phones are one of the most popular and reliable options on the market. They are known for their clear sound quality, ease of use, and wide range of features. Cisco phones are a great choice for both home and business users.