Hi! On Wednesday, October 12, I analyzed a TV Show and product placement was spotted: Cisco Phone of John Stamos as Marvyn Korn in Big Shot S02E09 "Parent Trap" (2022).
Here are 1 image(s) below: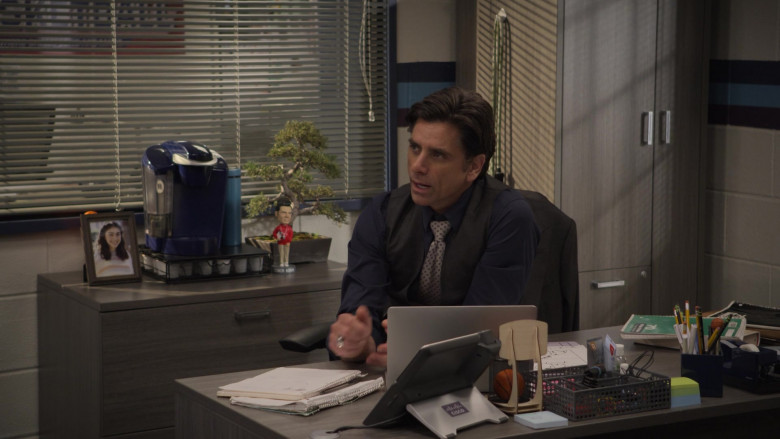 Cisco phones are truly top-of-the-line when it comes to business telephony. They boast excellent call quality, a user-friendly interface, and robust features that make them ideal for any business environment.