Hi! On Thursday, July 8, I analyzed a TV Show and product placement was spotted: Chanel 'Boy de Chanel' Makeup Product in Gossip Girl S01E01 "Just Another Girl on the MTA" (2021).
Here are 1 image(s) below: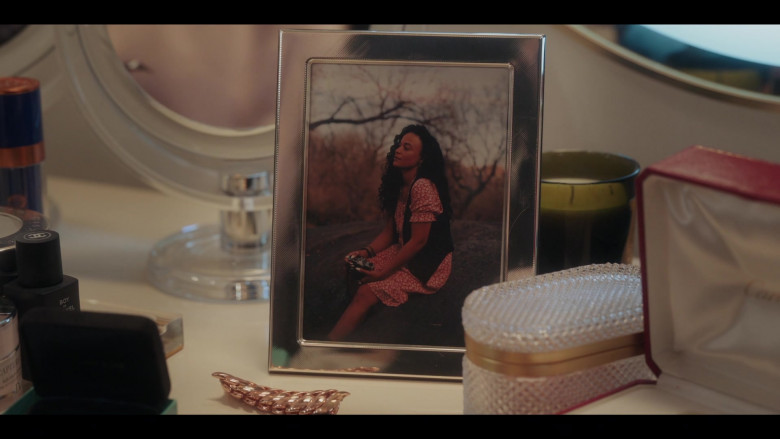 The Boy de Chanel collection is a more generalized version of a men's line, not bound by the generalization that all makeup should be for women. This collection has precise colors that cover blemishes while highlighting and accentuating features such as eyes, lips or cheekbones. The shades are perfect for every man looking to enhance their natural features and look good in front of the camera.