Hi! On Thursday, October 13, I analyzed a TV Show and product placement was spotted: CCM Ice Hockey Helmet in The Mighty Ducks: Game Changers S02E03 "Coach Classic" (2022).
Here are 3 image(s) below: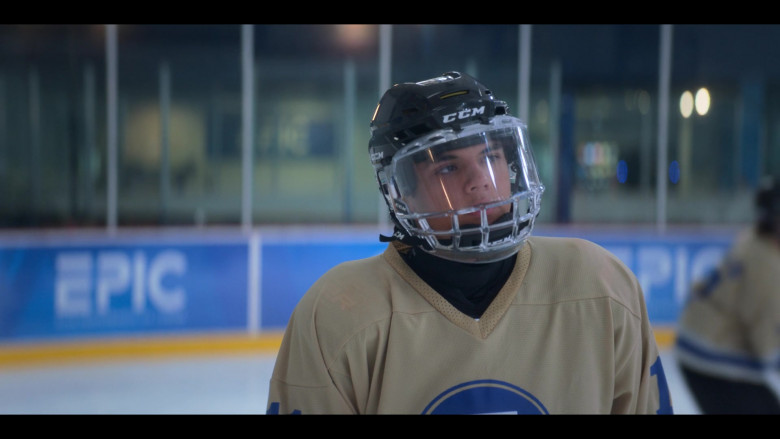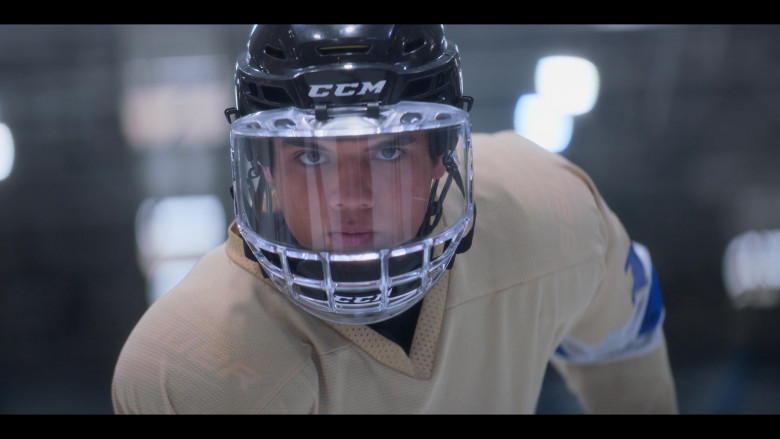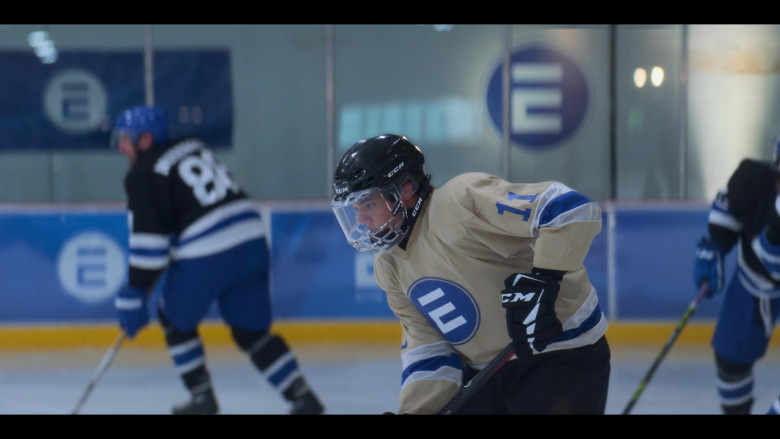 CCM has been making top-quality ice hockey helmets for many years, and they are definitely some of the best on the market. They offer great protection for your head and face and are very comfortable to wear. They also look great and come in a variety of colors and designs. If you're looking for a new ice hockey helmet, definitely check out CCM's offerings!