Hi! On Thursday, July 8, I analyzed a TV Show and product placement was spotted: Cartier in Gossip Girl S01E01 "Just Another Girl on the MTA" (2021).
Here are 1 image(s) below: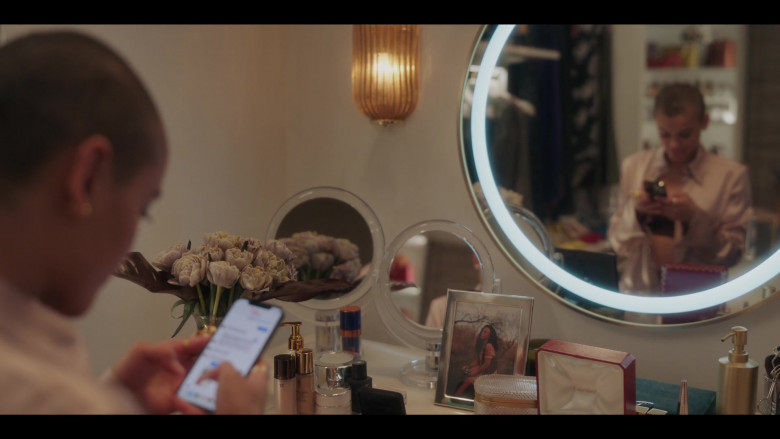 A timeless classic, Cartier International SNC offers an exclusive world. A moment captured for eternity. Lean further and explore a life of miraculous moments.