Hi! On Thursday, October 13, I analyzed a TV Show and product placement was spotted: Bosch Microwave Oven in Abbott Elementary S02E04 "The Principal's Office" (2022).
Here are 1 image(s) below: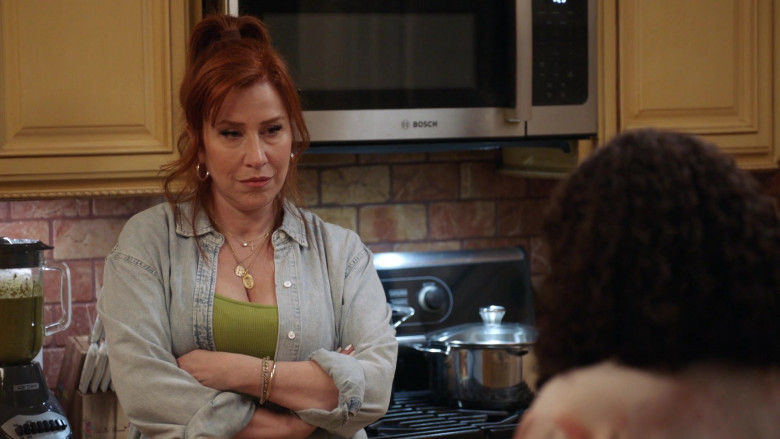 Bosch microwave ovens are known for their sleek design, user-friendly controls, and even cooking results. These microwaves also come with a host of convenient features like automatic defrosting and child lock protection. Whether you're looking for a compact model to fit in your small kitchen or a powerful option for large families, Bosch has the perfect microwave oven for your needs.