Hi! On Thursday, July 8, I analyzed a TV Show and product placement was spotted: Blue Rhino Propane in Dave S02E05 "Bar Mitzvah" (2021).
Here are 2 image(s) below: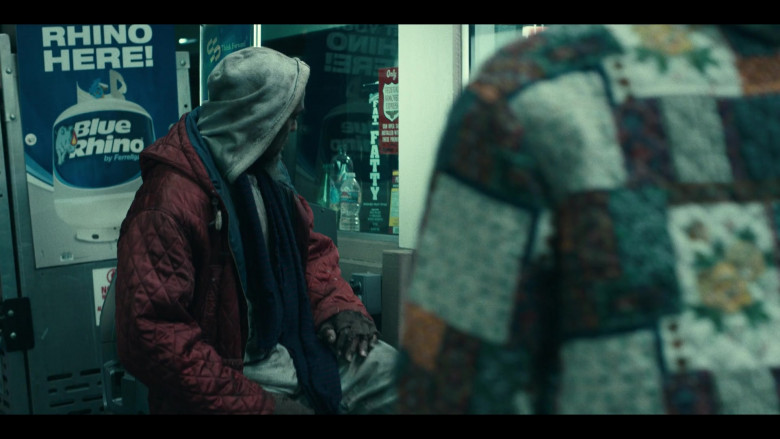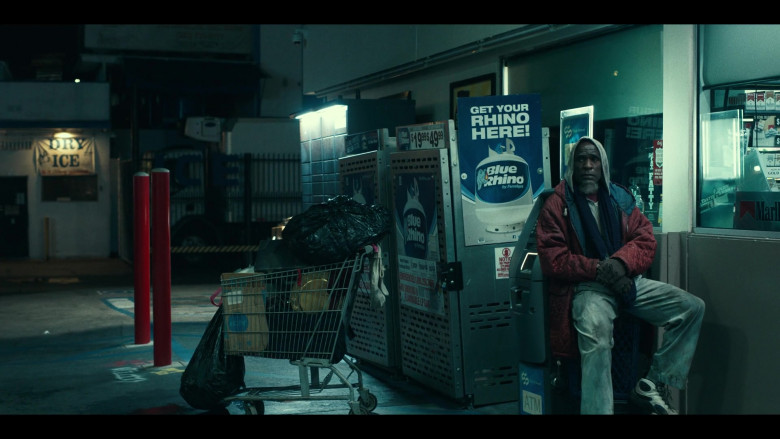 The Blue Rhino propane tank can keep your grill running strong all year round! Freshly made pancakes and bacon in the fall, succulent shrimp on a searing hot summer afternoon, plenty of burger options no matter what the occasion is whether you're going to a family barbecue at Grandma's or just hosting some friends for dinner. Grilling with propane from Blue Rhino never causes any issues. You'll always have great blue sky days inside your kitchen, even if mother nature throws down an unexpected storm outside.