Hi! On Thursday, July 8, I analyzed a TV Show and product placement was spotted: Blue Moon Beer Enjoyed by Adam Chanler-Berat in Gossip Girl S01E01 "Just Another Girl on the MTA" (2021).
Here are 1 image(s) below: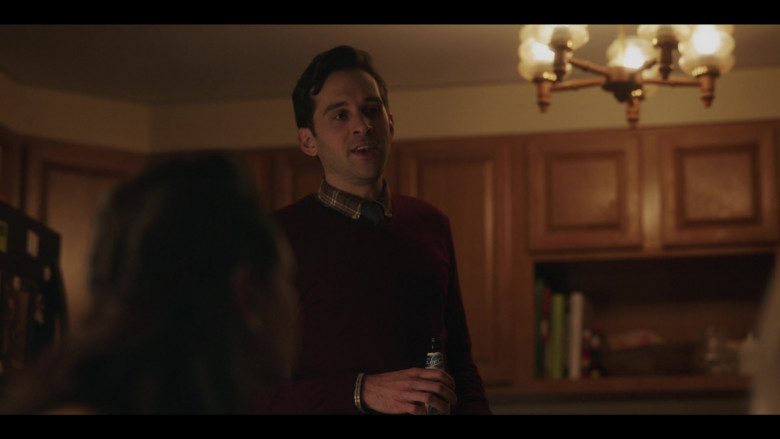 Once in a while, when life is really kicking you down and getting the best of you, there needs to be a release. Something that helps your wounds heal quicker. Blue Moon beer can come in handy during one of those rougher days with it's Belgium wheat ale flavor that is crisp enough to quench even the worst thirst but not too overpowering like an IPA on the market today, this brew will make everyone around happier and start their day off right! Timely for the winter season because most people are trying not indulge too much during holidays so they can maintain health as well as get back into their regular routine post-New Year's Day so now they have something easily accessible as they ease back into the groove and drink responsibly!