Hi! On Wednesday, October 5, I analyzed a TV Show and product placement was spotted: Bauer Track Jacket Worn by Josh Duhamel as Colin Cole in The Mighty Ducks: Game Changers S02E02 "Out of Bounds" (2022).
Here are 1 image(s) below: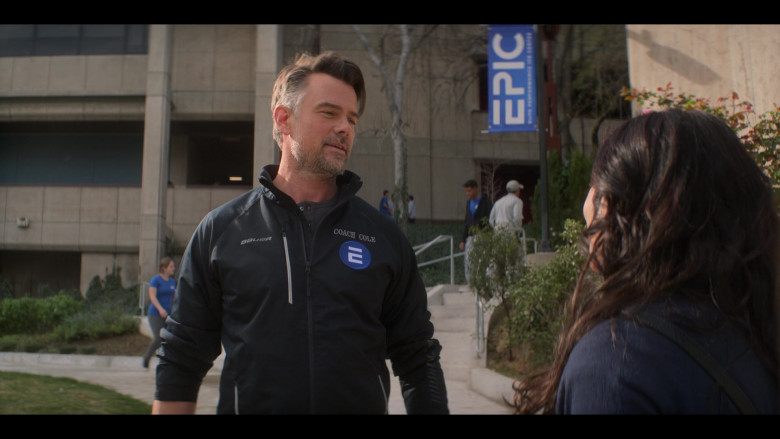 Bauer track jackets are some of the best on the market for a few reasons. First, they're made with high-quality materials that are designed to last. Second, they have a great fit that's comfortable and flattering. And third, they come in a variety of colors and styles to suit any taste.
Whether you're looking for a casual jacket to wear around town or something more functional for the gym or running errands, Bauer has a track jacket that's perfect for you. And because they're so well-made, you can be sure that your Bauer track jacket will last for years to come.