Hi! On Monday, March 29, I analyzed a TV Show and product placement was spotted: Audi Q8 Car in NCIS: Los Angeles S12E13 "Red Rover, Red Rover" (2021).
Here are 2 image(s) below: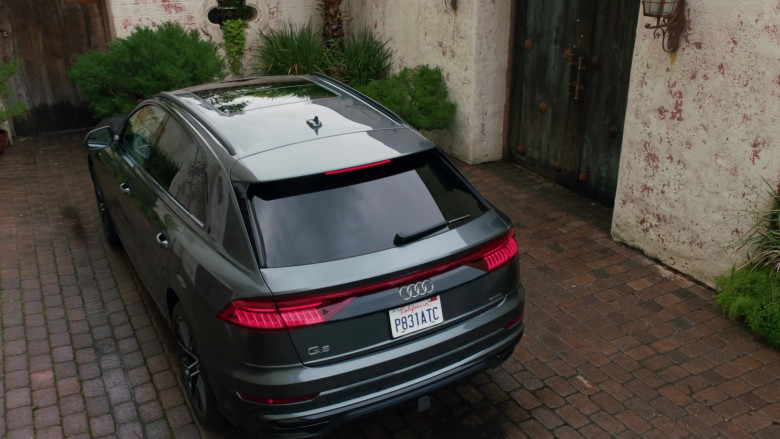 Audi Q8 is inspired by the Q7, but is longer, lower and sleeker than its brother. Sleek design and athletic sculpture are built into the DNA of the Audi Q8 from its flowing landscape to sophisticated details like air vents that send cool air to the rear seats, allowing passengers to enjoy their own climate. Its exterior styling establishes the presence of the SUV while powerful shoulders show off an athletic stance. Every piece of this luxurious SUV bears attention to detail in order to provide a unique experience for every passenger.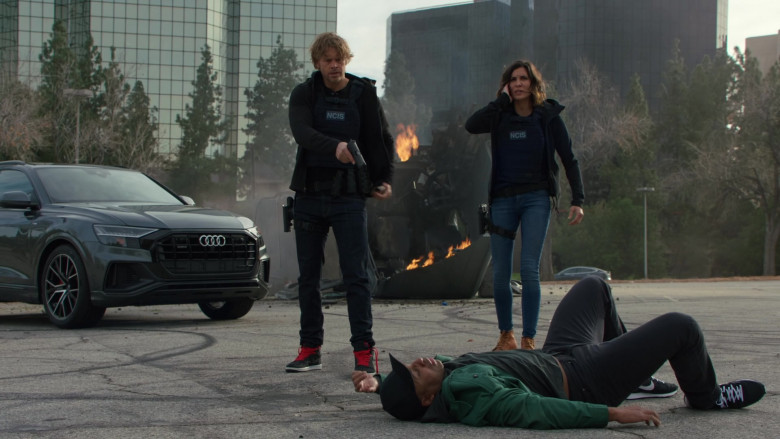 Follow the agents of NCIS: Los Angeles as they solve crimes that take them all over the world. Working under Special Agent Sam Hanna, the team tackles everything from local crimes to international terrorism cases. They rely on state-of-the-art surveillance technologies and hand-to-hand combat skills to keep civilization safe.