Hi! On Saturday, October 8, I analyzed a TV Show and product placement was spotted: Audi A4 Car in Chucky S02E01 "Halloween II" (2022).
Here are 1 image(s) below: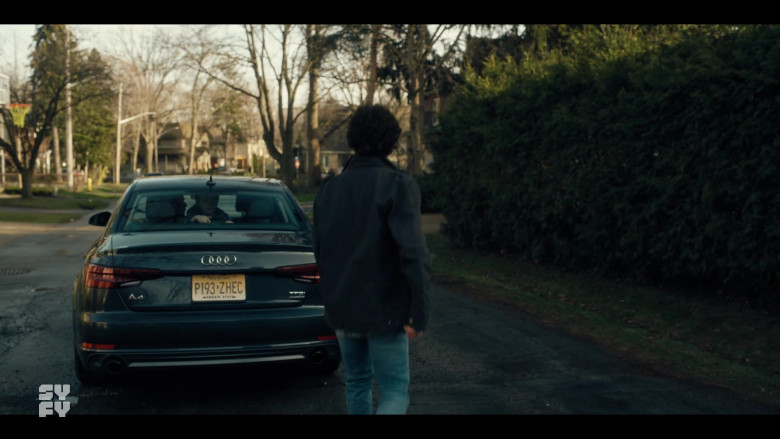 The Audi A4 is one of the best cars on the market for a number of reasons. First, it has an impressive list of safety features that keep you and your passengers safe on the road. Second, it has a comfortable and stylish interior that makes every drive feel luxurious. Finally, its engine is powerful and efficient, making it a great choice for both city driving and long-distance trips.