Hi! On Tuesday, November 24, I analyzed a TV Show and product placement was spotted: Aston Martin DB11 Sports Car of Michiel Huisman as Alex in The Flight Attendant S01E01 "In Case of Emergency" (2020).
Here are 2 image(s) below: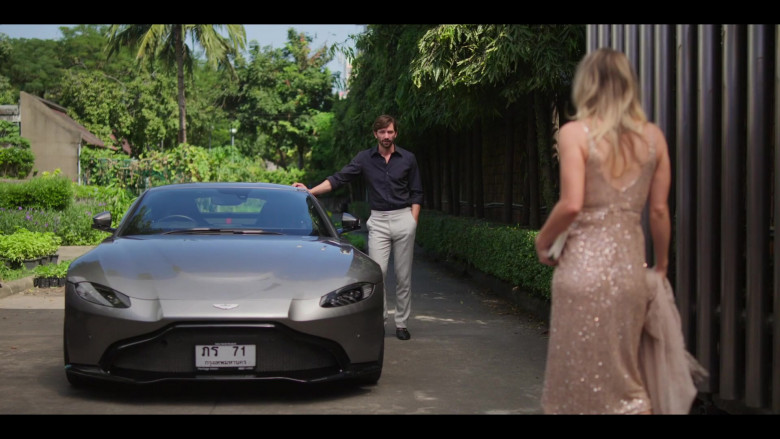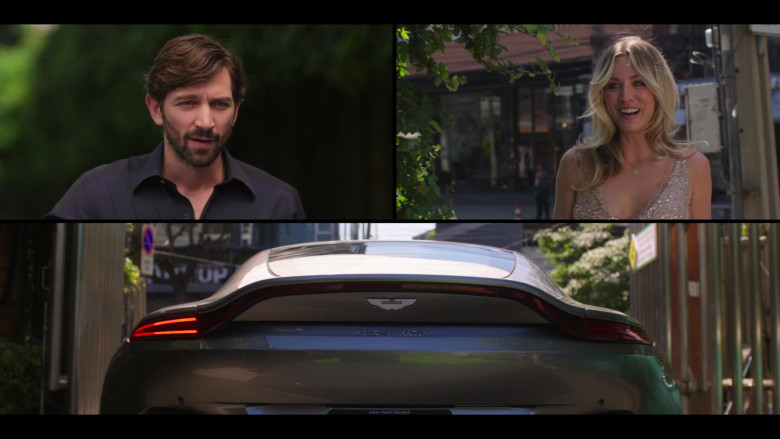 From the start, the DB11 was conceived as more than an evolution of the iconic line. It is as fresh a start as the Aston Martin brand itself. The proportions are more organic and the surfaces have been subtly reshaped to express luxury, performance and beauty. The new car features no-compromise materials and technology, including first fully digital, all-new bonded aluminium platform that brings improved dynamic performance, greater interior comfort and reduced environmental impact.