Hi! On Tuesday, October 11, I analyzed a TV Show and product placement was spotted: Apple Macintosh Classic II Personal Computer in Power Book III: Raising Kanan S02E08 "A House Is Not a Home" (2022).
Here are 1 image(s) below: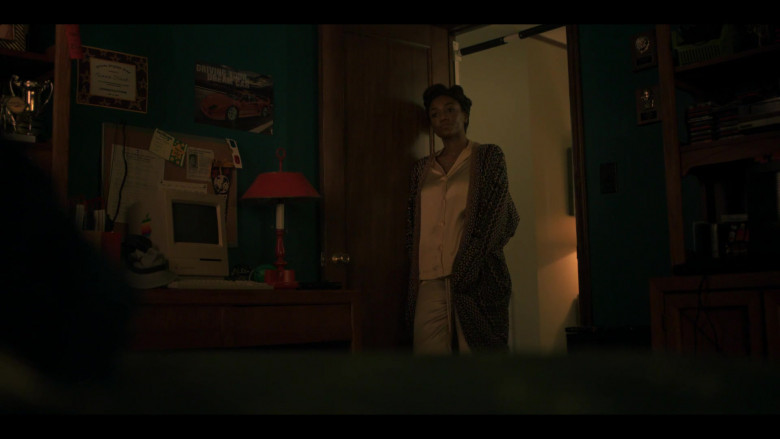 The Macintosh Classic II was Apple's follow-up to the original all-in-one compact Macintosh. Launched in April of 1987, it was one of the first computers to offer a color display and expanded upon the capabilities of its predecessor in a number of ways.
While still limited by the then-current state of technology, the Classic II represented a major step forward for Apple's desktop line. Its 9″ color screen was a massive improvement over the black and white display of the original Mac, and it could output video to an external monitor for even more versatility. It also featured an upgraded processor and increased memory capacity, making it better equipped to handle more demanding tasks.
Perhaps most importantly, the Classic II was much more affordable than its predecessor, making it a more appealing option for budget-conscious consumers. All told, it was a hugely successful model for Apple and helped solidify its position as one of the leading computer manufacturers in the world.