Hi! On Thursday, October 13, I analyzed a TV Show and product placement was spotted: Apple MacBook Laptops in The Watcher S01E05 "Occam's Razor" (2022).
Here are 3 image(s) below: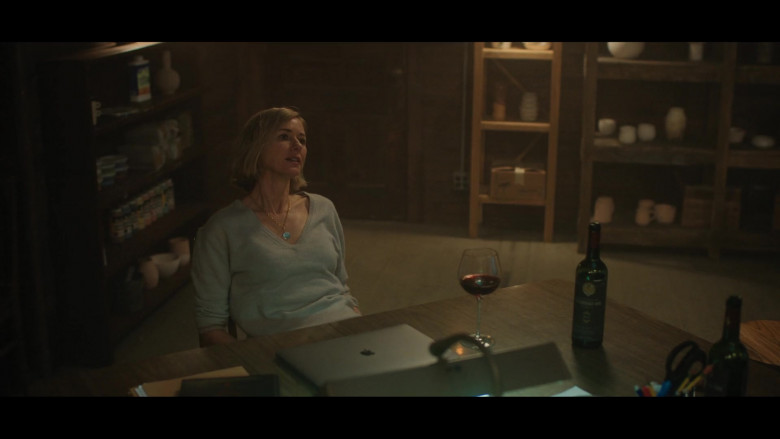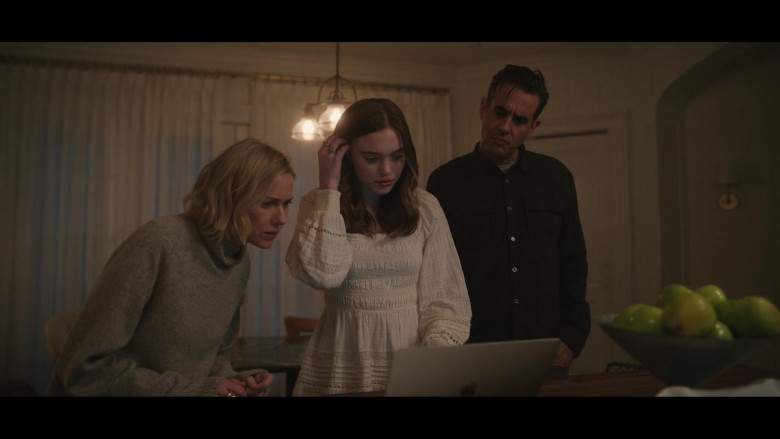 Apple MacBook laptops are known for their sleek design, powerful performance, and innovative features. The latest MacBook Pro models boast powerful Intel processors, super-fast solid-state storage, and a stunning Retina display. And with the new Touch Bar, you can get more done than ever before. Whether you're a creative professional or just looking for a great all-around laptop, the MacBook Pro is sure to meet your needs.