Hi! On Wednesday, October 12, I analyzed a TV Show and product placement was spotted: Apple MacBook Laptops in Big Shot S02E09 "Parent Trap" (2022).
Here are 5 image(s) below: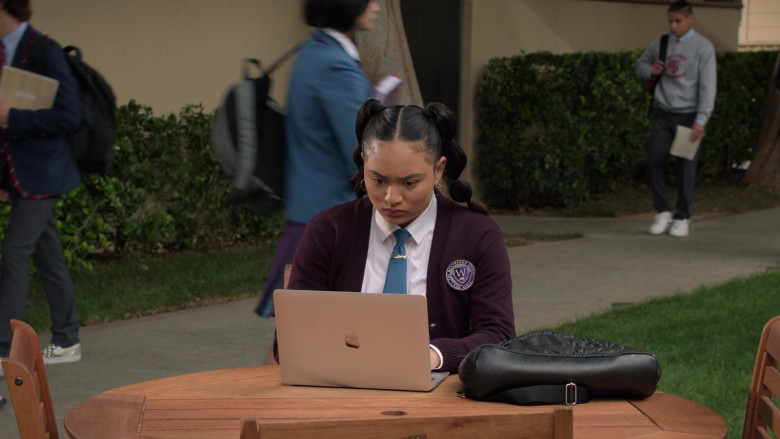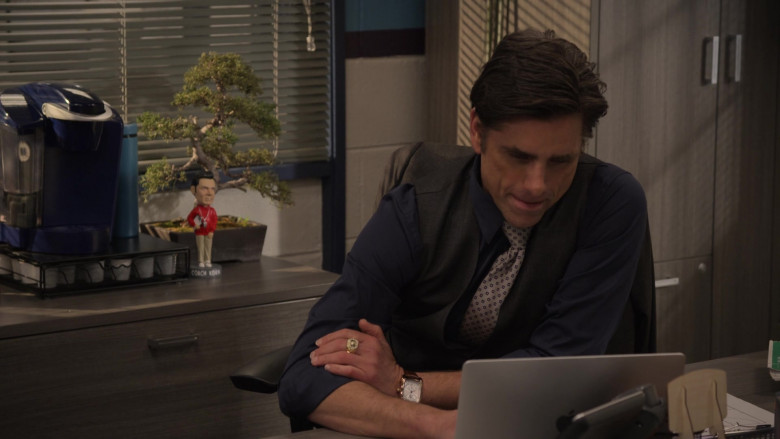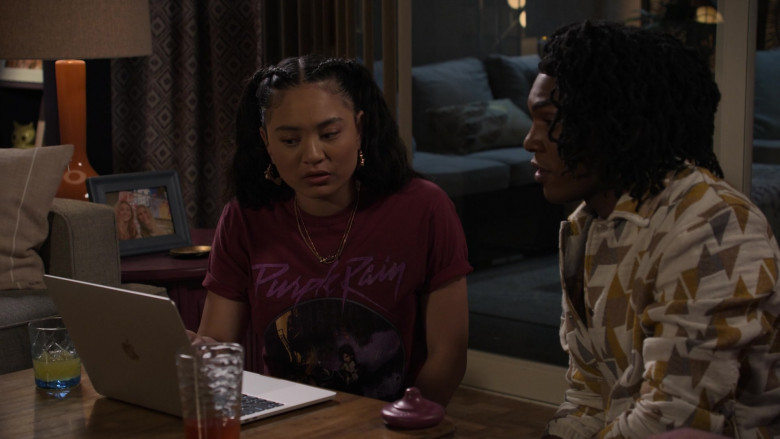 The MacBook is a great computer for students and working professionals alike. It's design is elegant and the performance is superb. The trackpad is also one of the best in the business, making it a joy to use. If you're looking for a top-quality laptop, the MacBook should definitely be high on your list.