Hi! On Thursday, July 8, I analyzed a TV Show and product placement was spotted: Apple MacBook Laptop Used by Megan Ferguson as Wendy in Gossip Girl S01E01 "Just Another Girl on the MTA" (2021).
Here are 1 image(s) below: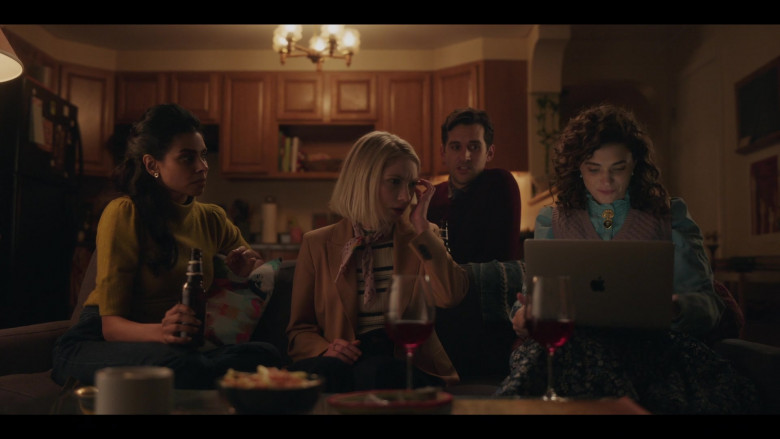 The Apple MacBook Laptop is a time saver device that allows you to be your own DJ, producer, film director, and world's best rock star all from the comfort of your desk. With these computerized activities in mind, there's not much of a downside to owning one.